Welcome to Elite Football League
Season 26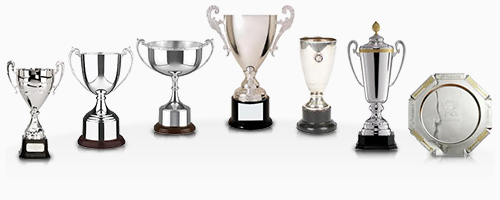 Welcome to
Elite Football League (ESMS+)
- here you will find no bad teams and no bad managers.
For years you have wanted to test yourself against the best, week in week out... Well, now is that chance. Will you find your level playing each season in Division Two, or can you cut it and be crowned Elite League Champions?
The Elite League is where the big money is, it's where the best players play, it's also where the best managers belong. Will you be named top boss? Will your team be the one everyone wants to beat? Can you get your tactics right when it really matters? We all think we are a top manager. Now we give you the league to prove it.
Join us in what should be an exciting 26th season: Three Divisions, Elite FA Cup, Elite League Cup, Top Games, Shock Results, Online Transfer Market/Scout Missions and more.
Have you got what it takes to be the best? Play
Elite Football League.
NOW ONLINE!!!!
Click
here
to join now!
Next fixture
League Week 2 - Mon 30 Apr
Teamsheet deadline: Sun 29 Apr, 20:00
Club News
Everton:

Beckham (MID) still available for loan 10million & to play when fit send offer through if interested


Aberdeen:

Required A DF and FW Going Into The New Season Got Both, Hopefully J_Garner Can Score Some Goals This Season


Rangers FC:

Clearout begins !


Juventus:

Pre - season transfer activity wrapped up. Ready for the battle in week 1


Arsenal:

£40m in the bank and looking to improve the squad - submit your offers!

Manager Reactions - League Week 1
McKay (Aberdeen):

Fantastic Start Away At Barcelona, Great Start For J_Garner


Grant (Rangers FC):

Routine win , team performed well. hopefully build some form


Hill (Juventus):

Rourine rotation to prepare for the more important game next week - Team played well, the new signings are fitting in well

Quotes archive