Welcome to Elite Football League
Season 25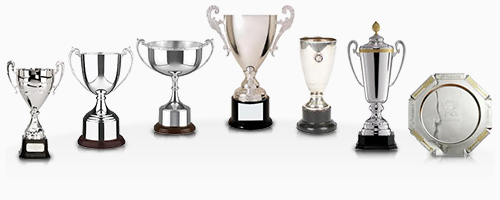 Welcome to
Elite Football League (ESMS+)
- here you will find no bad teams and no bad managers.
For years you have wanted to test yourself against the best, week in week out... Well, now is that chance. Will you find your level playing each season in Division Two, or can you cut it and be crowned Elite League Champions?
The Elite League is where the big money is, it's where the best players play, it's also where the best managers belong. Will you be named top boss? Will your team be the one everyone wants to beat? Can you get your tactics right when it really matters? We all think we are a top manager. Now we give you the league to prove it.
Join us in what should be an exciting 25th season: Three Divisions, Elite FA Cup, Elite League Cup, Top Games, Shock Results, Online Transfer Market/Scout Missions and more.
Have you got what it takes to be the best? Play
Elite Football League.
NOW ONLINE!!!!
Click
here
to join now!
Next fixture
League Play Off 2nd Leg - Thu 22 Mar
Teamsheet deadline: Wed 21 Mar, 20:00
Club News
Inter Milan:

Club is delighted about promotion. Our aim is to be competitive with the big boys


AC Milan:

Yes! Bring on division 1!


Osasuna:

Club over the moon as they secure their spot in next season's Elite


Aberdeen:

Massive week ahead for Aberdeen as we fight to stay in both cups


Schalke 04:

Player Manager McNamara set to make his debut for the first team this week after his graduation from the reserve team.


Rangers FC:

Manager Gazza gets the dreaded vote of confidence as the club slip into the relegation zone


AS Roma:

Baggio missing !!!!


Real Madrid:

Looking forward to a massive pre-season

Manager Reactions - League Week 22
Grant (Rangers FC):

Down and out


Lobozinski (Inter Milan):

Absolutely over the moon with promotion to Elite league. Now for the squad overhaul


Hill (Juventus):

Great season - 4th higher than expected - on to the play-offs.

Manager Reactions - Elite FA Cup Final
Williams (Real Madrid):

Cup Champions. Second trophy of Real Career

Quotes archive