Welcome to Elite Football League
Season 30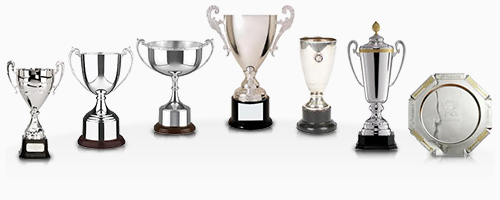 Welcome to
Elite Football League (ESMS+)
- here you will find no bad teams and no bad managers.
For years you have wanted to test yourself against the best, week in week out... Well, now is that chance. Will you find your level playing each season in Division Two, or can you cut it and be crowned Elite League Champions?
The Elite League is where the big money is, it's where the best players play, it's also where the best managers belong. Will you be named top boss? Will your team be the one everyone wants to beat? Can you get your tactics right when it really matters? We all think we are a top manager. Now we give you the league to prove it.
Join us in what should be an exciting 30th season: Three Divisions, Elite FA Cup, Elite League Cup, Top Games, Shock Results, Online Transfer Market/Scout Missions and more.
Have you got what it takes to be the best? Play
Elite Football League.
NOW ONLINE!!!!
Click
here
to join now!
Next fixture
League Week 18 - Mon 17 Aug
Teamsheet deadline: Sun 16 Aug, 18:00
Club News
Everton:

O Price and E Jackson will be on auction later unless suitable offer comes in


Lyon:

3 defeats on the bounce now need to improve


Arsenal:

Need to sort the league form out! 6 wins from 6 in the cups, only 2 from 9 in the league!


Marseille:

Great start to the season


Aberdeen:

New Direction Again This Season, Hopefully We Can Push For Promotion


Chelsea:

Chelsea happy with the start to the season so far, players have shown great commitment and the young players are really working hard. It may not be a promotion season as players are developing but I have high hopes that we can achieve a decent position in the league and a lot of these players can really develop in the upcoming season.