Welcome to Elite Football League
Season 27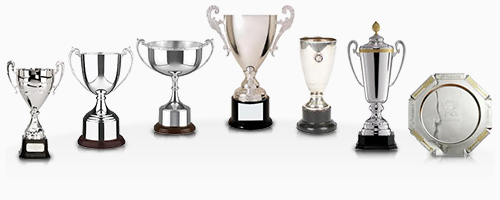 Welcome to
Elite Football League (ESMS+)
- here you will find no bad teams and no bad managers.
For years you have wanted to test yourself against the best, week in week out... Well, now is that chance. Will you find your level playing each season in Division Two, or can you cut it and be crowned Elite League Champions?
The Elite League is where the big money is, it's where the best players play, it's also where the best managers belong. Will you be named top boss? Will your team be the one everyone wants to beat? Can you get your tactics right when it really matters? We all think we are a top manager. Now we give you the league to prove it.
Join us in what should be an exciting 27th season: Three Divisions, Elite FA Cup, Elite League Cup, Top Games, Shock Results, Online Transfer Market/Scout Missions and more.
Have you got what it takes to be the best? Play
Elite Football League.
NOW ONLINE!!!!
Click
here
to join now!
Next fixture
Elite FA Cup Group Game 4 - Thu 24 Jan
Teamsheet deadline: Wed 23 Jan, 20:00
Club News
Valencia:

Valencia looking for a Forward!


Everton:

Merry Christmas EFL Manager's


Rangers FC:

business as usual - yo yo train


Inter Milan:

Senior and reserve teams flying high in their divisions has fans praising the manager. Inter manager expects bad form to come soon.


Aberdeen:

Club Unhappy About D_Baggio Playing Time While On Loan At Sunderland, Option To Recall At Mid Season Possible


Hearts:

a few new faces will hopefully make a change


Schalke 04:

Schalk having a decent season so far. Hopefully things can continue threw out the rest of the season as we look to aim to finish as high as we can. Building a stronger side although age is becoming a worry in some departments.

Manager Reactions - League Week 9
Grant (Rangers FC):

Gazza gives the fans a point for xmas !


McNamara (Schalke 04):

Good score draw, both clubs doing well this season and we've finally found some goals as well which is a bonus.

Quotes archive