Welcome to Elite Football League
Season 25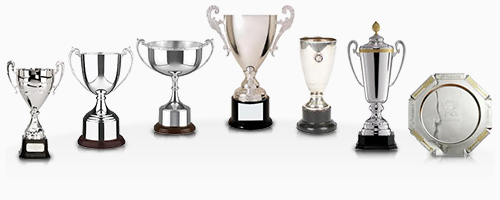 Welcome to
Elite Football League (ESMS+)
- here you will find no bad teams and no bad managers.
For years you have wanted to test yourself against the best, week in week out... Well, now is that chance. Will you find your level playing each season in Division Two, or can you cut it and be crowned Elite League Champions?
The Elite League is where the big money is, it's where the best players play, it's also where the best managers belong. Will you be named top boss? Will your team be the one everyone wants to beat? Can you get your tactics right when it really matters? We all think we are a top manager. Now we give you the league to prove it.
Join us in what should be an exciting 25th season: Three Divisions, Elite FA Cup, Elite League Cup, Top Games, Shock Results, Online Transfer Market/Scout Missions and more.
Have you got what it takes to be the best? Play
Elite Football League.
NOW ONLINE!!!!
Click
here
to join now!
Next fixture
League Week 15 - Thu 25 Jan
Teamsheet deadline: Wed 24 Jan, 20:00
Club News
Everton:

squad ready after winter break & but still looking for deals on D_Oleary, M_Kelly, D_Vasques, Y_Abdessadki & Yeboah send offers if interested


Feyenoord:

Club open to offers for Prandelli (30, 28 rated DF), Carvalhas (35, 28 rated MF) and Rivaldo (31, 27.9 MF)


Aberdeen:

J_Conroy, K_Tierney, A_Di_Stefano & D_Rortugal all put up for sale at the club by request


Osasuna:

Osasuna to look for defenders in swap+cash deals, send offers on site or forum


Real Madrid:

Madrid to clear out Retirees, Focus now on Cup Double


Rangers FC:

Ravanelli arrives !!


Schalke 04:

Player Manager McNamara set to make his debut for the first team this week after his graduation from the reserve team.

Manager Reactions - League Week 14
Grant (Rangers FC):

Great result, but what a game !!!!


Hill (Juventus):

Have to be happy with a point - with only 9 men!

Quotes archive