Welcome to Elite Football League
Season 29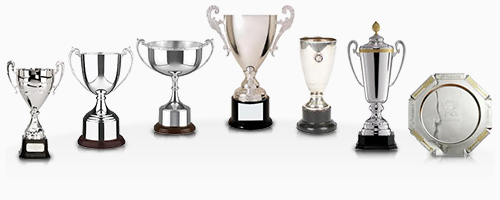 Welcome to
Elite Football League (ESMS+)
- here you will find no bad teams and no bad managers.
For years you have wanted to test yourself against the best, week in week out... Well, now is that chance. Will you find your level playing each season in Division Two, or can you cut it and be crowned Elite League Champions?
The Elite League is where the big money is, it's where the best players play, it's also where the best managers belong. Will you be named top boss? Will your team be the one everyone wants to beat? Can you get your tactics right when it really matters? We all think we are a top manager. Now we give you the league to prove it.
Join us in what should be an exciting 29th season: Three Divisions, Elite FA Cup, Elite League Cup, Top Games, Shock Results, Online Transfer Market/Scout Missions and more.
Have you got what it takes to be the best? Play
Elite Football League.
NOW ONLINE!!!!
Click
here
to join now!
Next fixture
Elite FA Cup Group Game 5 - Thu 23 Jan
Teamsheet deadline: Wed 22 Jan, 18:00
Club News
Aberdeen:

All change at Aberdeen, fresh new squad ready for Division One


Arsenal:

Couple of good signings, good scouts and Academy boosted to Level 2 - Good pre-season for Arsenal


FC Porto:

Ready for the next season... c'mon Porto


Real Madrid:

First big deal done


Hearts:

going to be difficult this season with some good players down but hopefull we can make a good account of our selves


Bayern Munich:

Botti , fofan make debuts , kane out in the cold , is this the end of kane @bayern


Chelsea:

Chelsea pleased with the signing of scout Reject field, if he starts well he and Perry with Young Rashford and Skiba could be a settled strike force for seasons to come. Chelsea also happy with the experiment of letting Anjurin, Menga and Aguala go on loan to Celtic this season, all three players are really showing quality there and will come back better next season. Menga almost rated up already so it will be amazing to see how he turns out at the end of the season if the start he's had continues. Also The signing of field means Suda has gone on the auction list, Chelsea hoping they can bring in around 10 million for the player.